General Information – Sliding Doors
Safety and user-friendliness have transformed ordinary sliding doors. into one of the most popular types of automatic doors sold both in Romania and worldwide. In commercial projects, sliding doors are used for entrances to malls, supermarkets, car dealerships, and other types of stores.
When it comes to planning access routes, using sliding doors has several advantages that cannot be overlooked: Installation and maintenance of the doors are easy to perform, they are practical, safe, and, last but not least, they have a design that allows them to easily adapt to any type of interior. Due to the compact size of the operator, it can be easily concealed within the wall to assist in integrating the doors into the environmental design.

The entire range of sliding doors and accessories available through KADRA Romania is produced in Germany and Switzerland in accordance with European standards. The range, designed and manufactured by Record and Blasi, two experienced players in the automation market in Europe, offers a wide selection of solutions for any project.
Product range – Sliding Doors
KADRA offers a diverse range of sliding doors for all fields of activity, customized according to the requirements of any client. Our brand is defined by the unique design and reliability of our doors, which serve as reference points for excellence. KADRA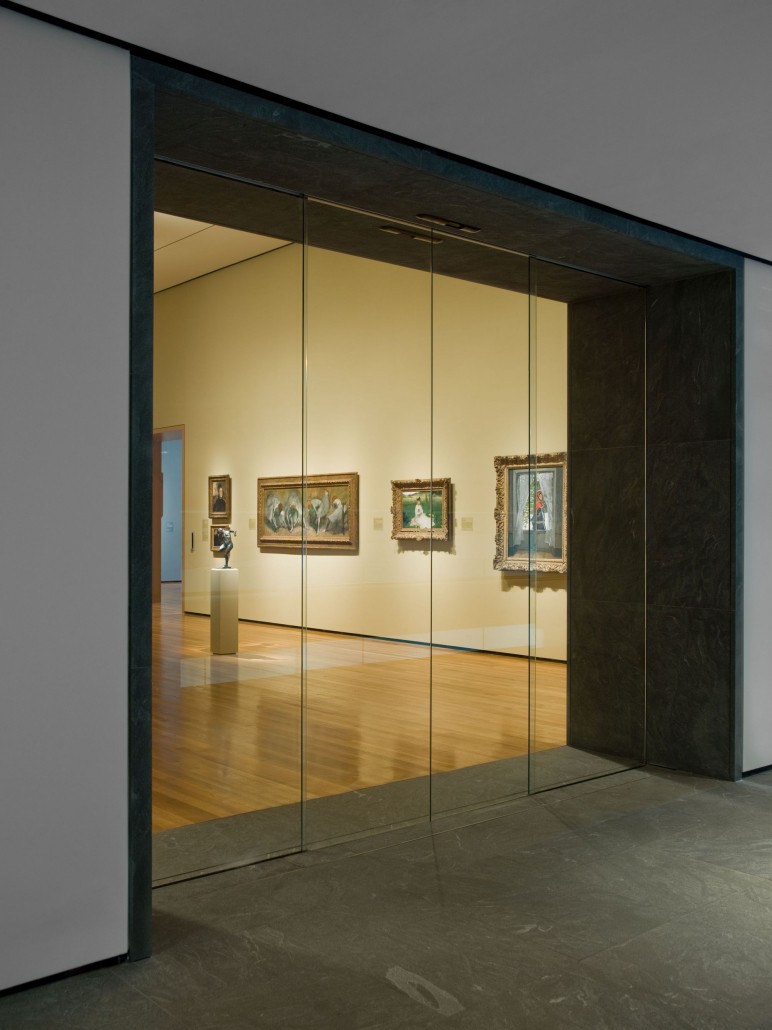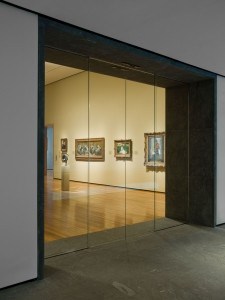 Automatic Sliding Doors
The sliding doors offered by KADRA are a perfect solution for any interior space. Reliable and silent, these doors fit perfectly in any environment. Thanks to the underfloor operator system, they can seamlessly integrate into any building regardless of the design, including even "full-glass" sliding doors with hidden operators.

–
–
Exterior Automatic Sliding Doors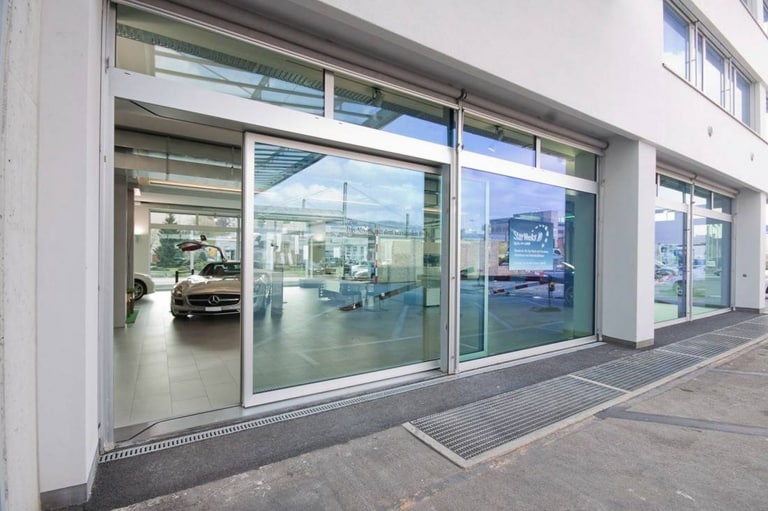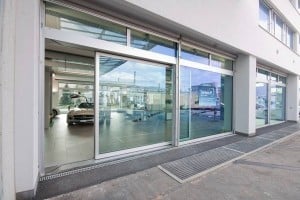 Our exterior doors provide a cost-effective solution for heavily trafficked access routes. With openings ranging from 800mm to 4000mm and a weight of up to 3 x 130 or 4 x 170 kilograms per door, and the possibility of customization based on the project, the range of automatic sliding doors offered by KADRA is a perfect solution for any heavily trafficked building. They are particularly favored in industrial and commercial centers.
–
–
Curve Sliding Doors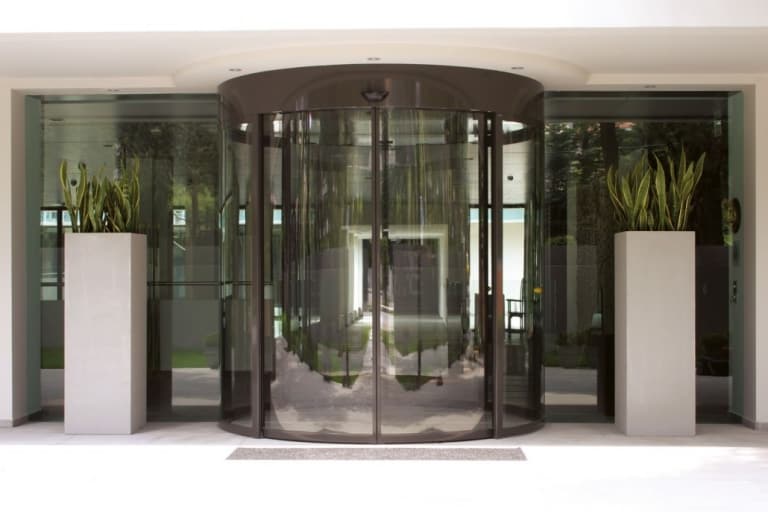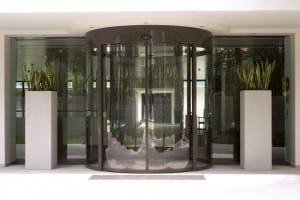 Curve sliding doors or semi-curve are a unique visual element that can be used in the majority of facades. By preserving the style and visual perception of a revolving door, the range of curved sliding doors allows for much easier installation and use. They can be installed using either an external or internal curve and can be seamlessly integrated into almost any radius of opening.
–
–
–
Angled Sliding Doors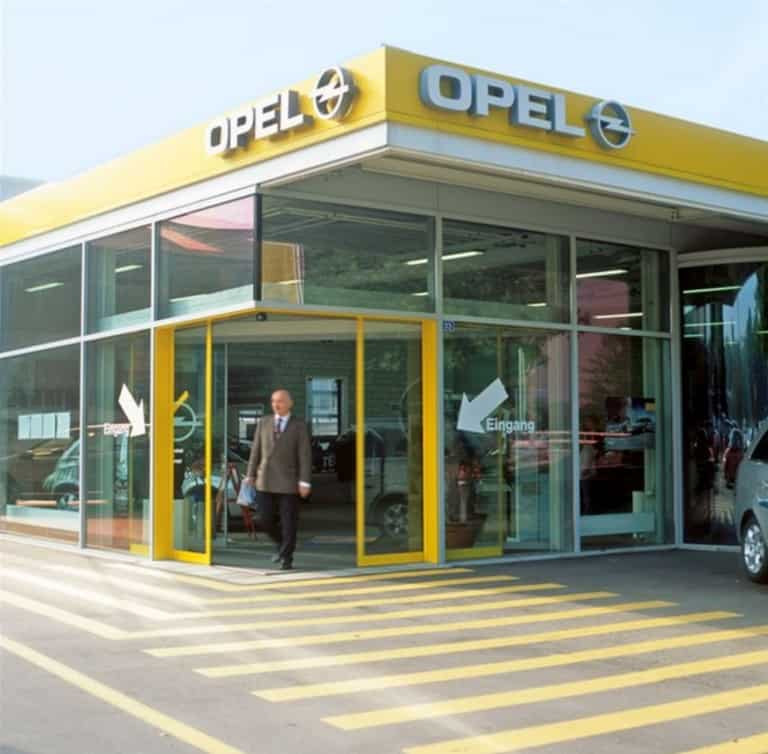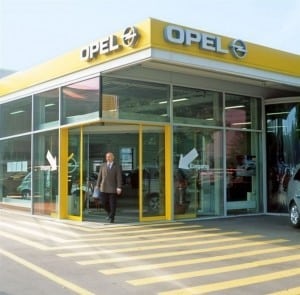 Often installed in the corner of a building located at road crossing or in buildings with a special design focused on straight lines, angular sliding doors allow access for a large number of people as well as large-sized products or objects. Moreover, due to their ability to be installed at 90 or 180-degree angles, they can be integrated into a wide range of architectural projects.
–
–
–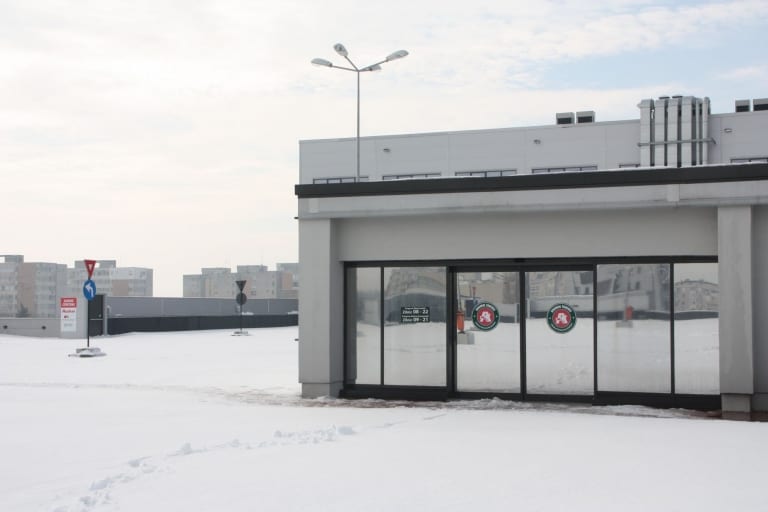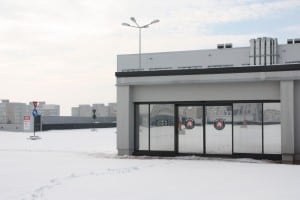 Thermal insulation sliding doors
An efficient solution for any access route, designed not only to allow people to pass through but also to maintain a pleasant environment, the ThermCord sliding door range has the advantage of providing excellent thermal insulation without compromising the design. They look just like regular sliding doors, blending seamlessly with the overall aesthetics.
–
–
–
Underfloor operator sliding doors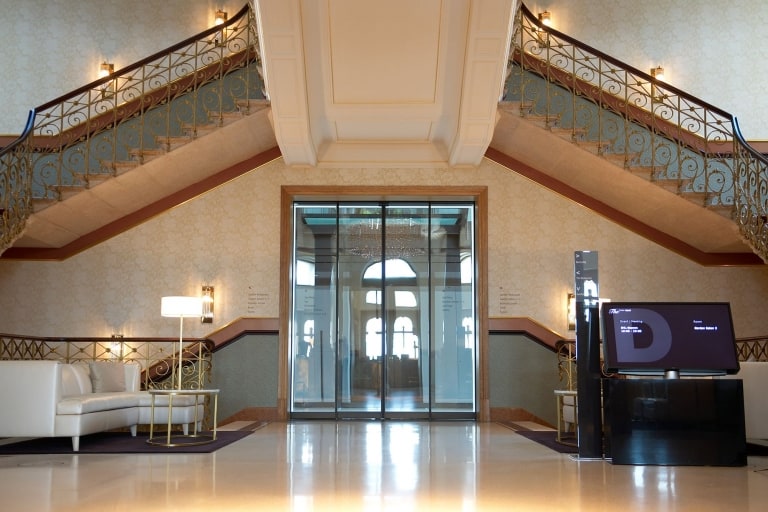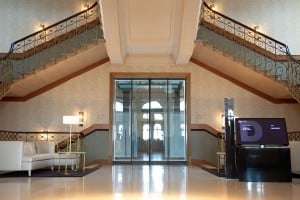 Often, the design of an old building, limited space, or completed construction can affect the space and size of the sliding door that can be installed. Additionally, installing operators externally may not be possible or may negatively impact the building's aesthetics. In such cases, the perfect solution comes through the process of burying the operators. This allows the doors to be accommodated in any building, regardless of size or stylistic elements.
–
–
–
Break-out sliding doors (Emergency evacuation)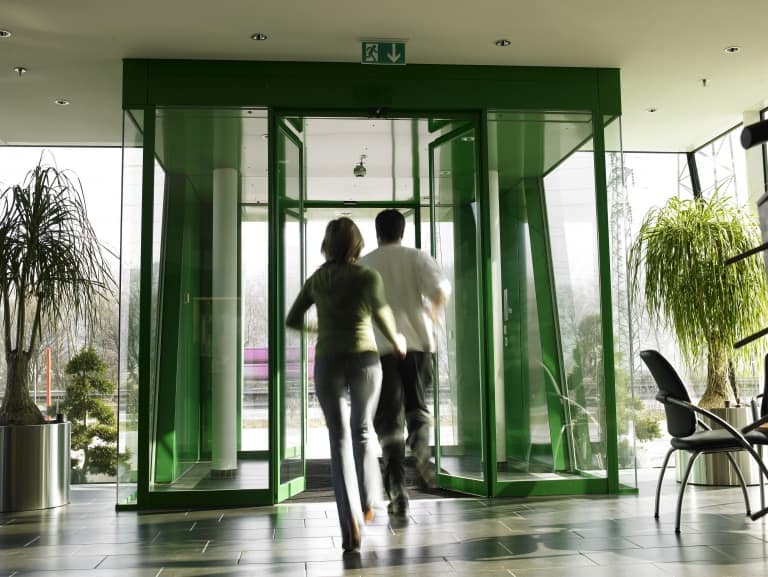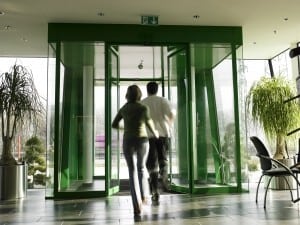 Safety of individuals present in a building is a priority for KADRA, and that is why the "Break-out" safety system has been developed. The "Break-out" safety system is an approved safety feature designed for fire situations and used for the evacuation of individuals. This system allows the doors to open at a 90-degree angle, regardless of their initial position, to facilitate a quick and safe evacuation of people in the building.
Suppliers – Automatic sliding doors
The quality of automation solutions for sliding doors offered by KADRA is guaranteed by our high-quality suppliers, which include:

Record:
Automatic doors supplier since 1953 Worldwide presence witg 500.000 automatic doors ttah annualy sales 75.000 door operators for automatic doors.

Blasi:
Established in 1973 Blasi quickly became market leader thanks to innovations it developed in the field of automatic doors. Blasi created the first automatic sliding doors with moren than 6 metres opening, the first semi-curve sliding doors and the first angled sliding doors.

Why? – Automatic sliding doors
About the services
We offer complete range of solution for access control in any building.

We have over 20 years of experience in the field of automatic doors, a team of engineers who are ready to find solutions to any dilemma in this field, and installation teams throughout the country.

Our national distribution network and the three branches located in Bucharest, Cluj-Napoca (headquarters), Timisoara allow us to have a nationwide presence and serve customers throughout the country.

The stocks kept in our warehouses enable us to deliver some of the products in the shortest possible time. For the remaining products that require customization according to the client's projects, they are delivered upon order within a few weeks.

We offer service and maintenance at national level.

We respond promptly to any request and provide offers for various types of projects.
About the products
The quality guarantee is provided by our manufacturers in Germany and Switzerland. Thanks to the quality of our products, our service rate is extremely low.

The sliding door operators from KADRA are known for being the most silent on the market. This is due to several factors, including the use of an independent sliding track, a 3-roller sliding system, an advanced sealing system, and the ingenuity of our engineers. These design elements and engineering innovations work together to minimize noise and ensure smooth and quiet operation of the sliding door operators. As a result, the sliding doors offered by KADRA are perfect for any office or space that requires a silent operational environment.

Exquisite design and high-quality finishes are our strong points. We pay great attention to details, and our operators and countertops can be provided in a wide range of colors and finishes.
The "Break-out" safety system is certified in accordance with European standards and ensures the safe evacuation of individuals present in the building.
Thanks to the advanced technology used in the creation of the range of sliding doors, they can be integrated into access control systems of public buildings that require a certain level of access control.
The economical solutions provided by KADRA offer high reliability, flexible design, and an excellent quality-to-price ratio.